Anubhav, as the name portrays, is an experience that enhances each year, this year reaching it's pique.  Anubhav – A Youth Festival 2018 was bigger and better like never before in the history of Queer Azaadi Mumbai (QAM) where social inclusion and acceptance from the people was felt by our dearest queer groups.
Being one of it's kind, Anubhav gave the participants some amazing queer-centred competitions that were open to colleges and universities all over Mumbai.  A string of events like Just-A-Minute (JAM), Ad Mad, Poster Painting, Poetry writing and Recitation, and Talent Hunt were organised at Ola Vakola, Santacruz East.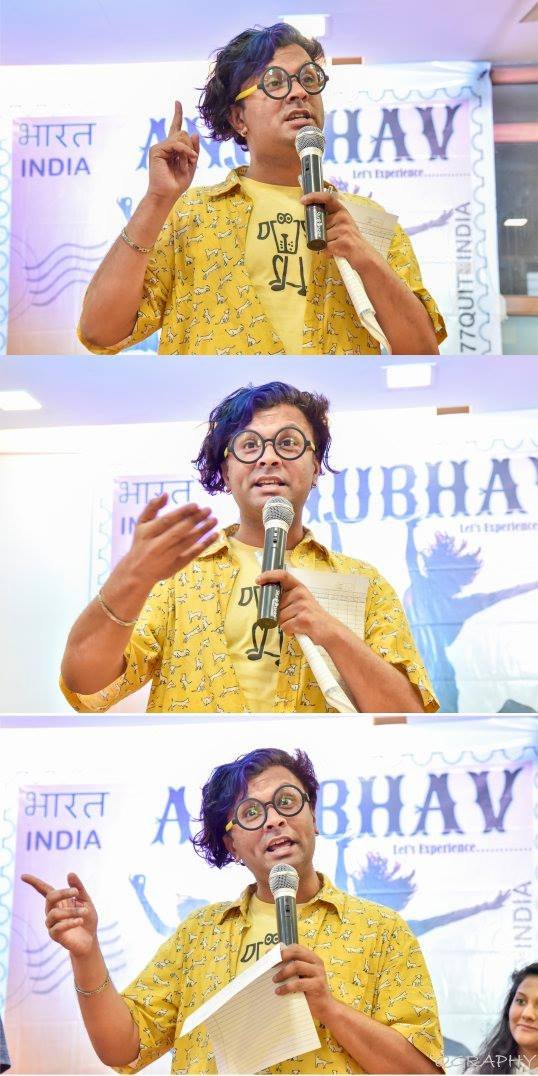 The QKnit received an overwhelming response with about 100+ participants from 20 different colleges and NGO groups.
Alive and vibrant, the day was full of some astounding artwork and performances evaluated by a series of eminent guests.  Parmesh Shahani, head of Godrej's India Cultural Lab, Vikhroli stole the show.  His constant playing with words and some brain tickling jokes left the crowd in awe.  Furthermore, Equal Rights activist Harish Iyer sensitised the student participants that were mostly non-queer on a series of  issues faced by the LGBTQIA+ community – HIV/AIDS, mental health issues, issues of acceptance and sexuality, and the societal prejudices and stereotypes.  The other prominent chief guests included Moin Kazi, well known for his exceptional artwork and paintings, and Prof. Swati Desai, a former HOD of Prahladrai Dalmia Lions College of Commerce & Economics.
The Ad Mad show and Talent Hunt had some incredibly amazing performances of dance, drama, one-act plays, and singing.  The performances were stupefying, zesty and convinced that talent always finds it's way in.  The workshops promoted an immensely needed change and made it all the more a marvel to witness.
Anubhav'2018, was, in fact, like never before!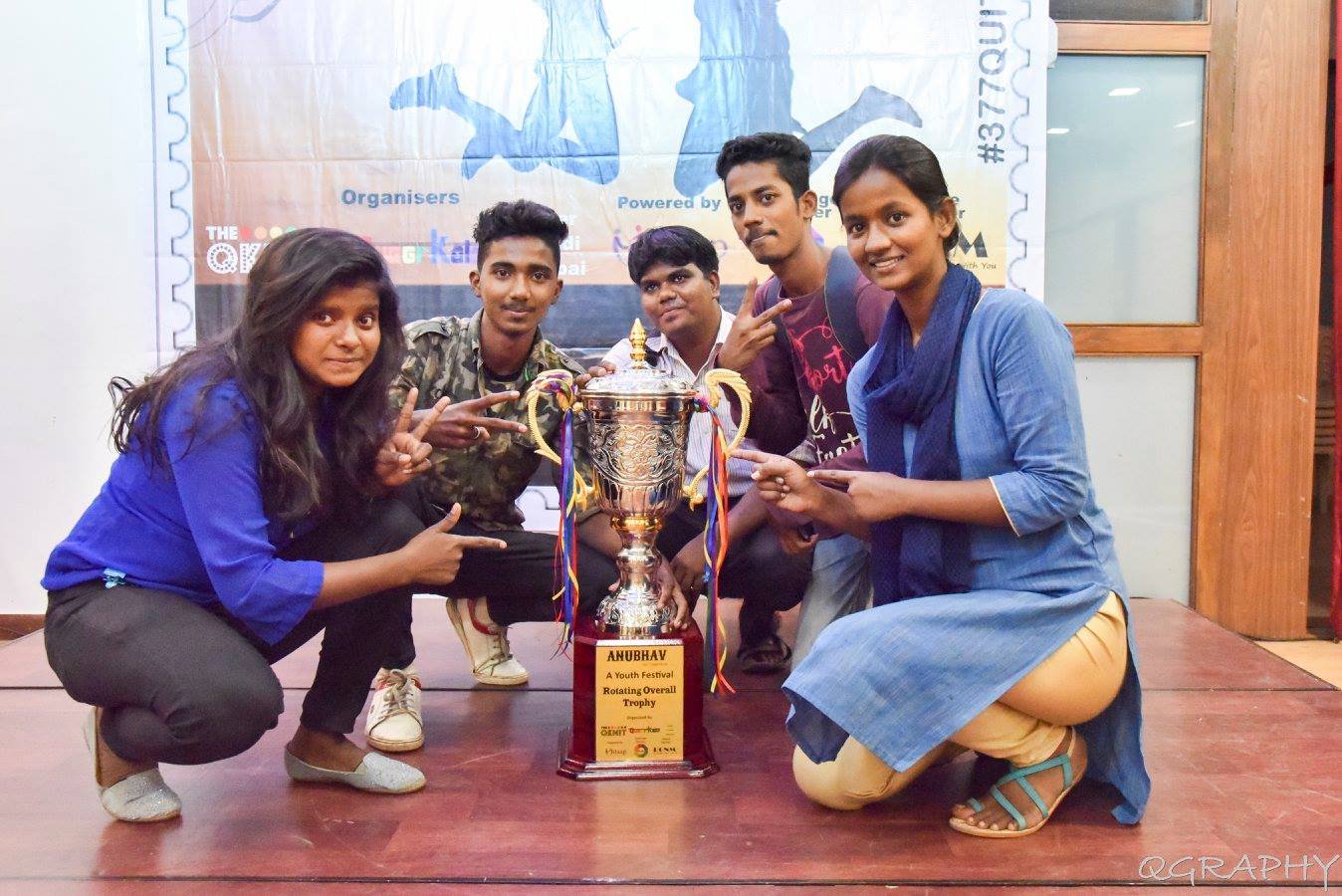 For more pictures of Anubhav – A Youth Festival 2018, click here and here!
Author: Charulata Gautam
Picture Credits: QGraphy