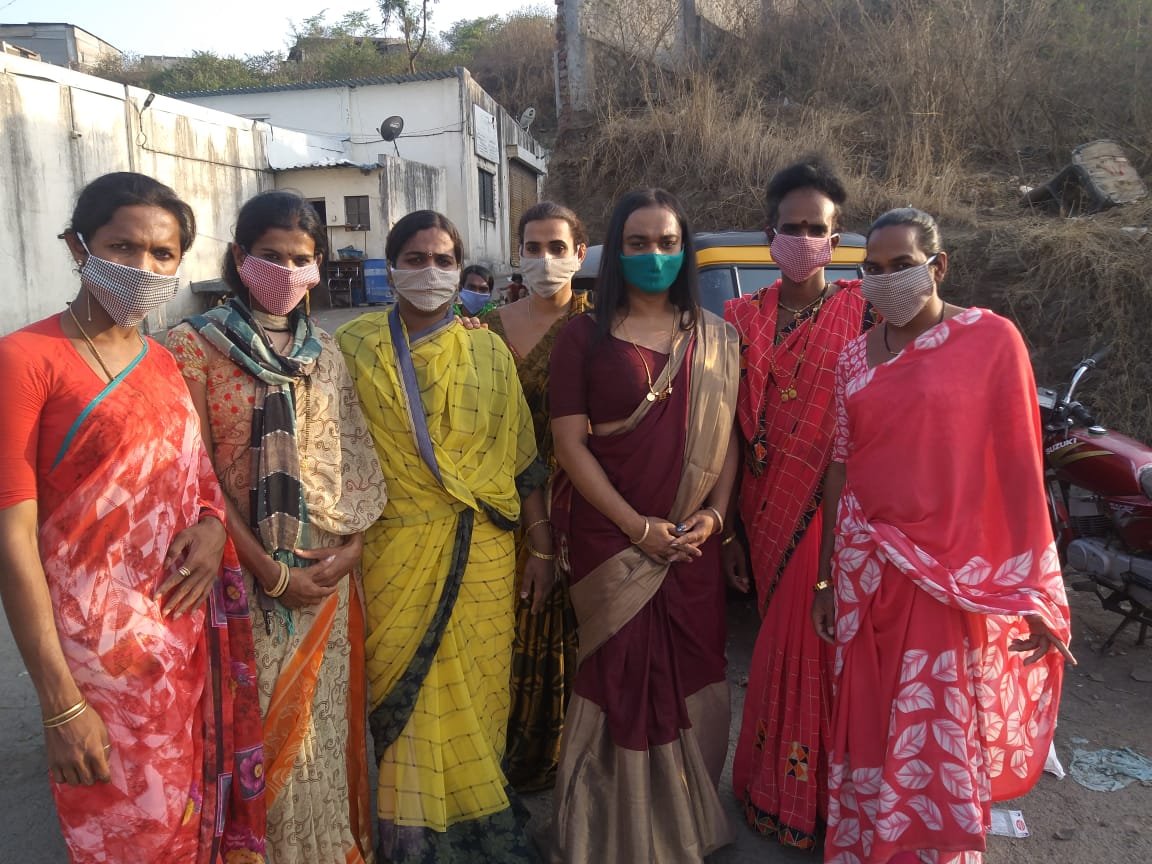 Sonali Dalvi has been working diligently for the welfare of the transgender community in Pune. Especially, in this economic crisis, when we expect the entire community and society at large to step up and not just show their concern but to do something about this situation, she has done it. We at The QKnit had the privilege of having interviewed her to know exactly how the current situation has affected the Trans-community to even procure essential goods.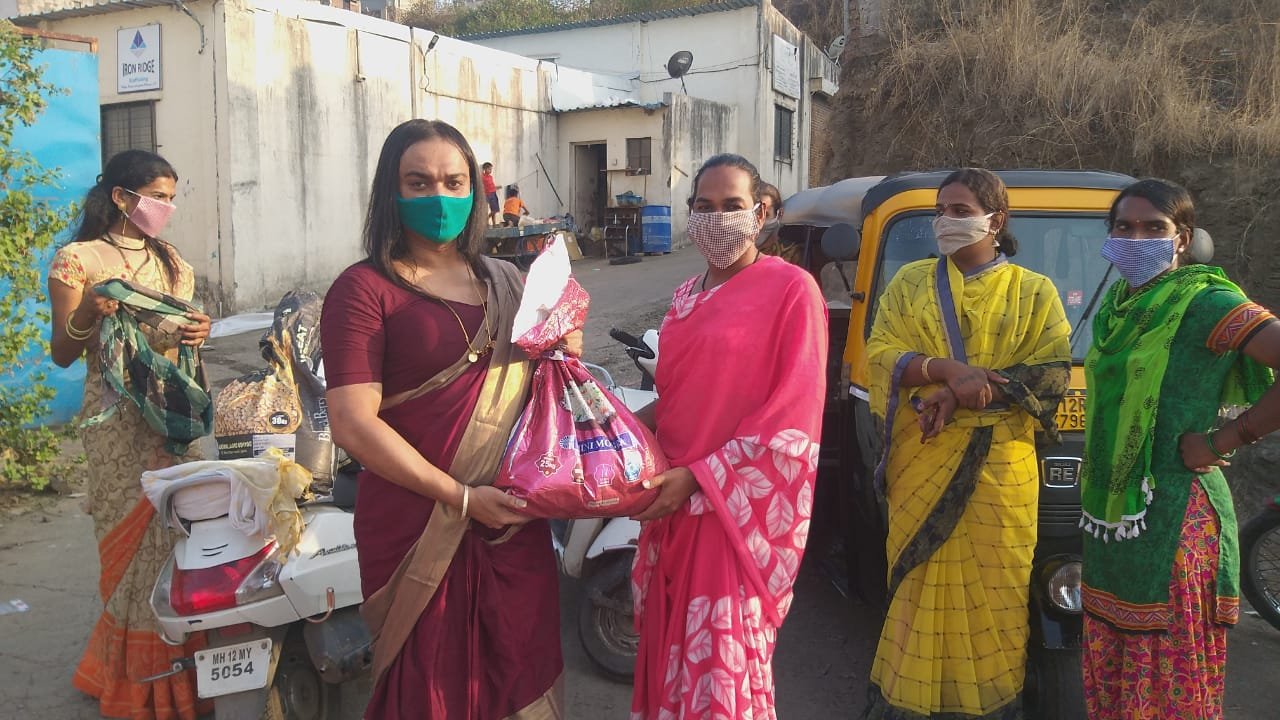 Sonali mentioned that the community is not disenchanted by the attitude of people during this time at all as they have long been forced to socially distance themselves from the society.
This curfew has caused the trans-community to lose their livelihood and because of this have faced difficulties to attain even the essential goods that we who are leading a privileged life are enjoying while making ourselves a cup of Dalgona coffee.
Sonali has managed to create kits that consist of lentils, oil, soap and toothpaste, with the help of a selected few NGOs. This kit will help our folks to survive a month. She started supplying these since the month of March, knowing well that this community will be highly strained during this trying time.
A place to call a temporary home has always been a problem as it is a very uncertain situation for the transgender community because of the unacceptance, in the society. Now, they are finding it strenuous to make ends meet and manage the rent for the month.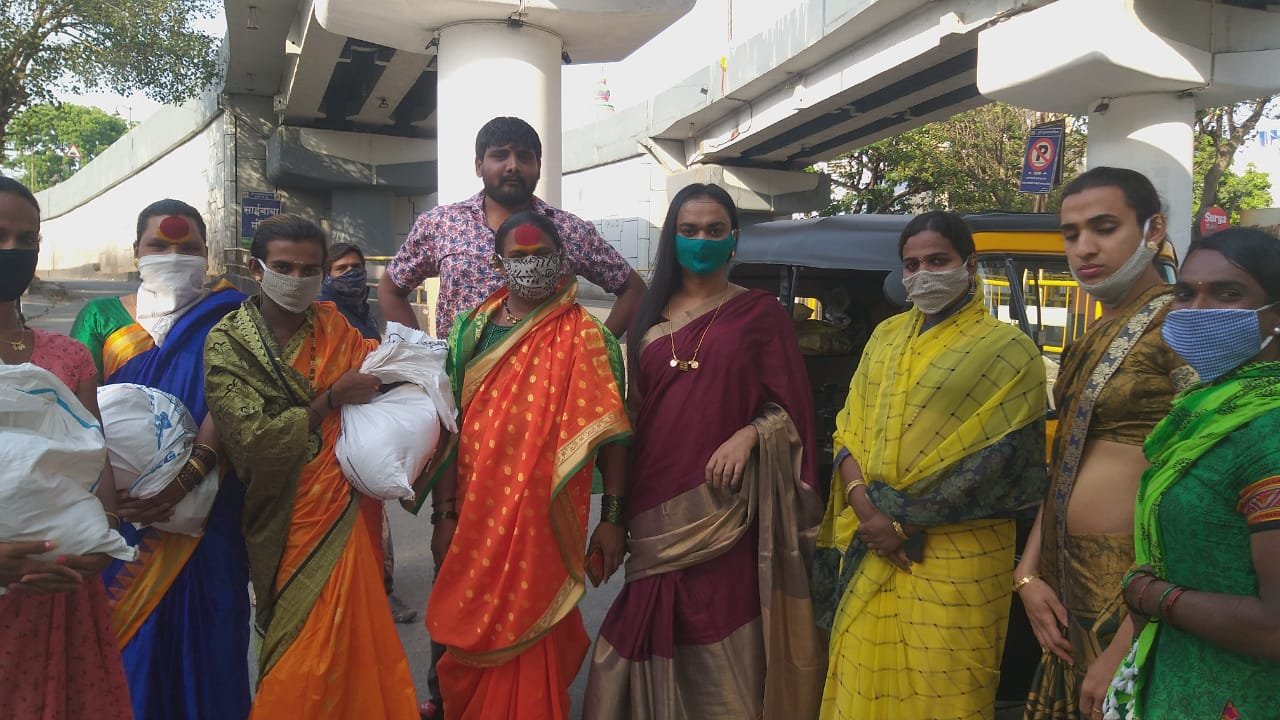 The provisions by the government that exist are inaccessible to the transgender community- to own a ration card is a luxury in this community because of the regressive transgender bill. The opportunity to avail any help has been lost while they repeatedly fight for their basic human rights.
"Ration card waale kyun passport waalon ke kaaran maar khaye?" is the question she hopes to get an answer to but unfortunately, has not received a response to her repeated questions by the public figures and the government officials.
If you wish to support Sonali Dalvi in her benevolent cause please contribute in the link given below.
http://lgbtq.co.in/mist-artist-funds/
– Sharen Raphael Achangadan