Movie Review: 'Vaidya'
The film 'Vaidya', directed by Sumit Pawar and Harsh Agarwal was reviewed by Anwesh Sahoo and published in Gaylaxy Magazine, a platform that intensely advocated the rights of queer and other marginalised communities.
Kashish 2021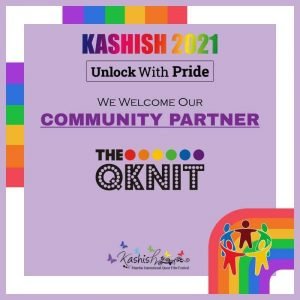 The QKnit became Community Partner of Kashish Mumbai International Queer Film Festival 2021(Virtual).
'Tan ki Baat'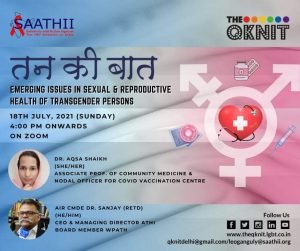 The QKnit along with SAATHII conducted a talk called 'Tan ki Baat', with an aim to spread awareness about issues in sexual and reproductive health of transgender persons. It was conducted on 18th July, 2021 by Dr. Aqsa Shaikh and Dr. Sanjay Sharma. The discussion covered discussions related to transmasculine and transfeminine persons – PrEP, STI, HRT, fertility and prevention methods.
'Virtual Diversity Job Fair 2021'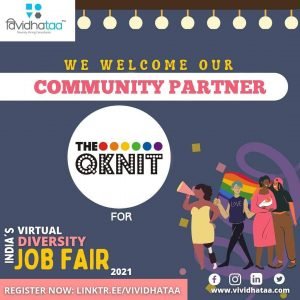 The QKnit became the Community Partner of virtual diversity job fair organised by Vividhataa Diversity Hiring. It included women, people with disabilities, LQBTQIA+ community and people from marginalised communities in their job fairs to empower these communities.
Saturday Movie Night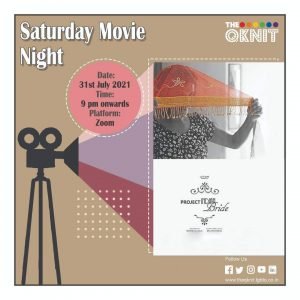 For our Saturday Movie Night we hosted screening of the movie 'Project Indian Bride' by Mujeer Pasha. All the viewers simply loved the film and really appreciated the efforts of the filmmaker.