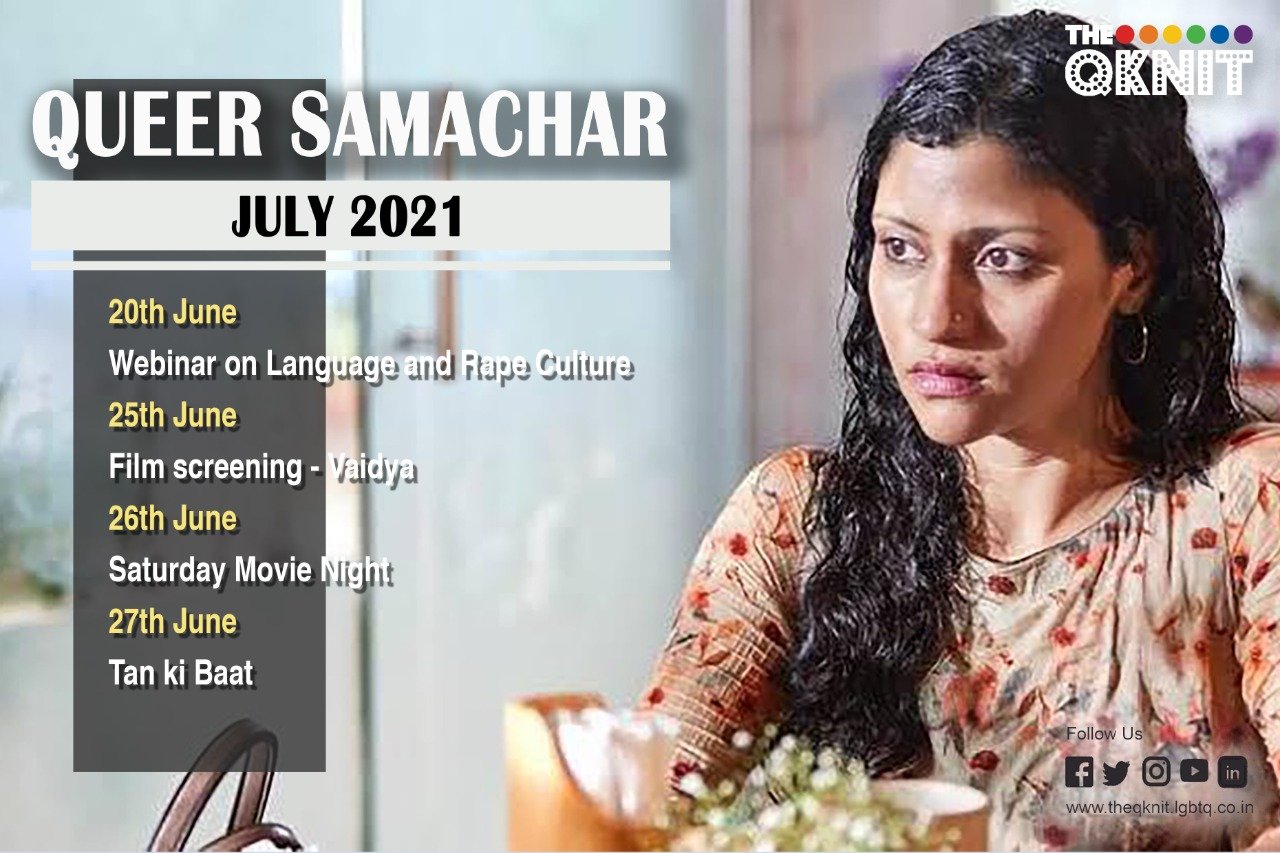 Webinar on Language and Rape Culture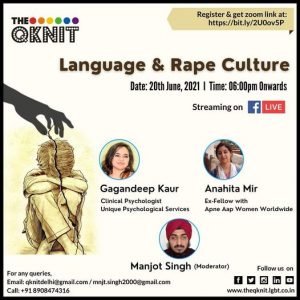 A webinar on Language and Rape Culture was conducted by The QKnit on the 20th of June, 2021. The panel consisted of Gagandeep Kaur and Anahita Mir, it was moderated by Manjot Singh. It aimed to raise awareness oh how language reinforces the rape culture.
Film 'Vaidya'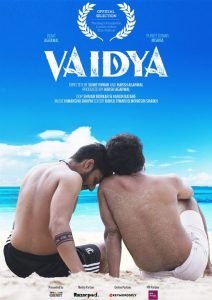 It's a pleasure to announce that the film 'Vaidya', directed by Sumit Pawar and Harsh Agarwal has been selected for 'The Bagri Foundation London Indian Film Festival' in the package – 'Too Desi Too Queer'.
The film was screened by the Team on 25th June 2021 at 8:15 pm.
Saturday Movie Night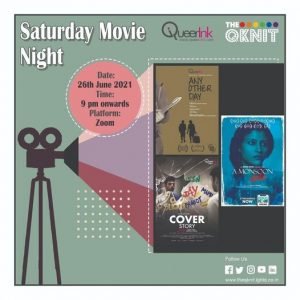 The QKnit's Saturday Movie Night screened three movies namely, 'Any Other Day', 'A Monsoon Date' and 'Cover Story' in collaboration with QueerInk. Post the screening, the audience interacted with the directors during the Q and A session.
'Tan ki Baat'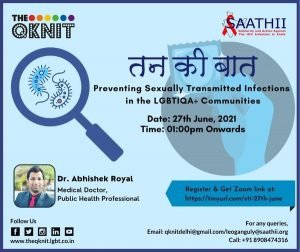 The QKnit along with SAATHII conducted a talk called 'Tan ki Baat', with an aim to spread awareness about STIs and how they can be prevented.
It was conducted on 27th June, 2021 by Dr. Abhishek Royal.