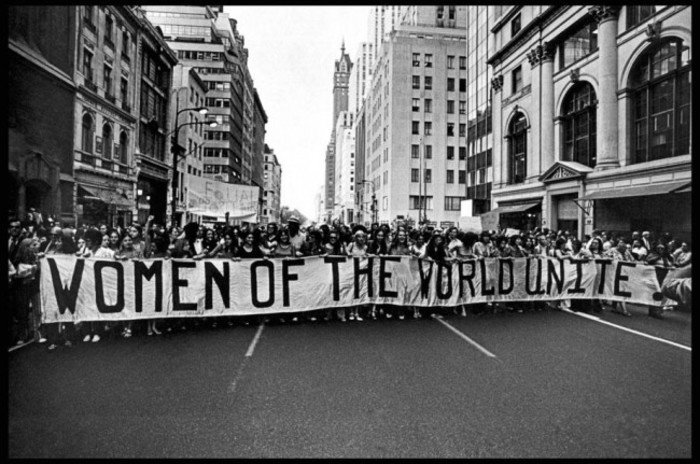 This International Women's Day should be an occasion for all of us to reflect on our inherent biases and prejudices. Since time immemorial, the idea of a woman has been associated with her relationship to that of a man's, in the capacity of a daughter, a mother, a sister and a wife. Women need to break these boundaries and move past the social construct of womanhood.
We must destroy the masculine and feminine binary, which limits our understanding of gender and identities that do not conform to the cisgendered heterosexual idea of an individual.
Destroy the idea that a woman who does not conform must be labelled a tomboy, a woman who is promiscuous is a slut, and a woman who conforms is a behenji.
Destroy the idea that a cis woman is the only acceptable idea of womanhood. An individual's need to rebel against these societal standards of womanhood and still be a woman. So trans women, lesbian women, bisexual women, gender non-conforming women, asexual women etc. are all the different facets of this womanhood.
Our struggle for equal civil, political, economic and social rights as women is impossible without acknowledging these diverse notions of femininity. The idea of the feminine itself must be questioned and all the preconceived notions of a female must be critically analysed. Why do we raise women to be submissive, adjusting and limit them? Raise fierce women, loud women, angry women, strong women and women who take charge of their body, their individuality and their agency. Raise women to let them be what they want to be and own their minds, hearts and bodies!
This women's day is also an occasion for us to adopt a broader outlook in our thoughts, in our demands from the state and in our struggle to achieve equality in this society. We are failing our tribal, Dalit, Muslim and other marginalised women who have to suffer double discrimination for being women and for belonging to a historically oppressed community. Our approach to freedom from discrimination must be intersectional, our march towards equality and our war against patriarchy must include all these women who have not found a voice in a movement that has been dominated by the upper caste and upper class. We must recognise their concerns and ally with their cause as they fight the oppressive forces of this patriarchal society.
Lastly, this women's day is for the men, all those men who say that feminists want superiority over men, because equality scares them. It is for all the men who do not understand consent, respect, love, compassion and responsibility, as citizens of a democratic and free society. It is also for all the men who have challenged the patriarchy by challenging the traditional notion of masculinity.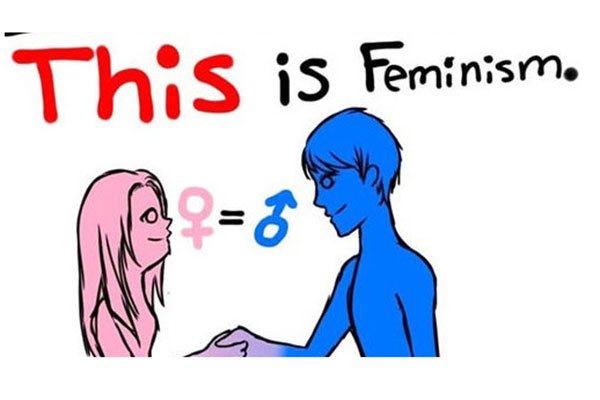 As we smash the patriarchy and defy these norms of womanhood, it's a good time to reflect on the year that has been, a year of women's marches across the world and a year of optimism for those fighting for social justice. Our fight must continue and our women's day is a lot more than capitalist nonsense like greeting cards and discounts.
Happy Women's Day!
Author: T. Lalita