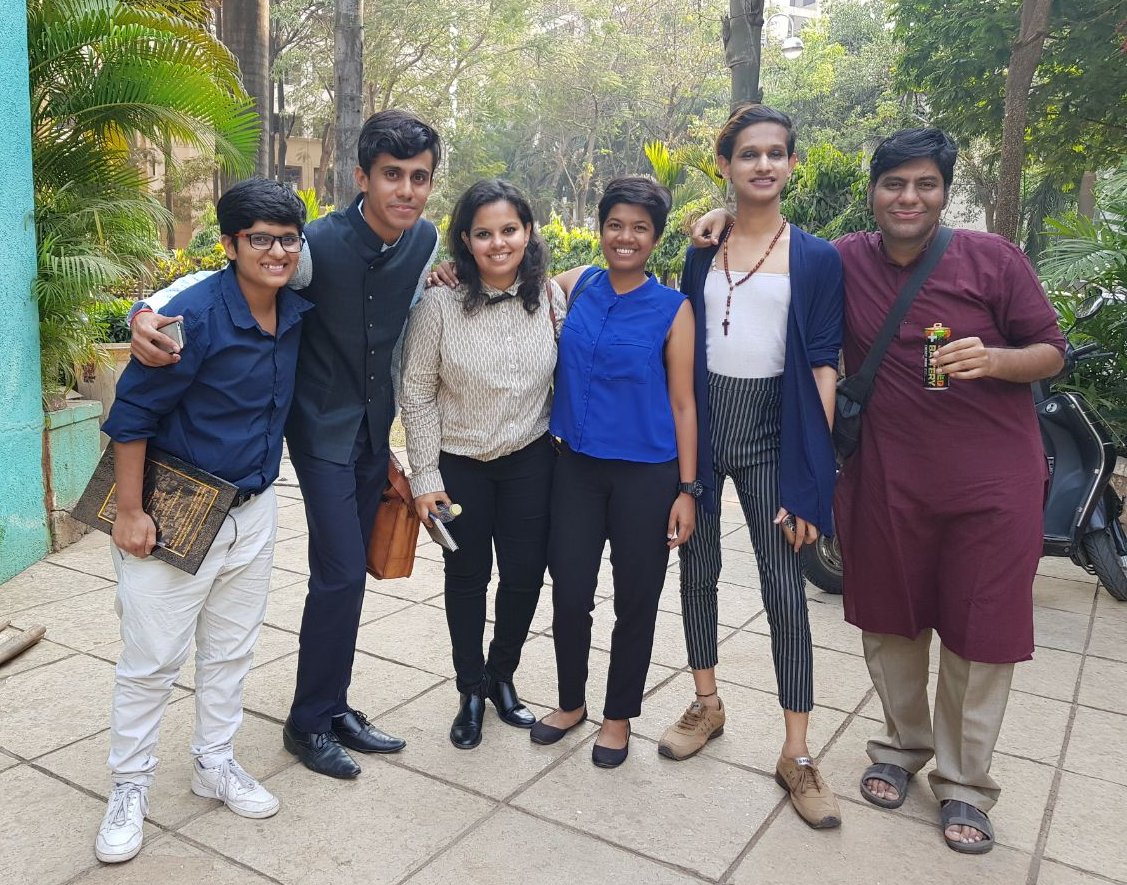 Narsee Monjee Institute of Management Studies (NMIMS's) Mukesh Patel School of Technology Management and Engineering (MPSTME) organised a Social Conclave 2018 from 09-11 March in association with the United Nations.  The conclave was for delegates from all across India who participated and engaged to discuss and create solutions to problems and concerns that impact youth.
LGBTQIA+
Gender-Biased sex selection
Care and Support for the elderly
Rural Education
From the LGBTQIA+ community, seven delegations participated to be the Panch of the panchayat at the conclave.  Sumit Pawar, Founder of The QKnit was part of this delegation.  Each of them identified differently across the sexual and gender spectrum and belonged to different socio-economic backgrounds.
The participants came up with the different issues like mental health, employment, physical health and medications, section 377, inclusive toilets, transgender rights, rural sensitisation that impact the queer community.  Thereafter, the panchayat collectively decided to discuss the issue of rural sensitisation after which the floor was opened for the discussion.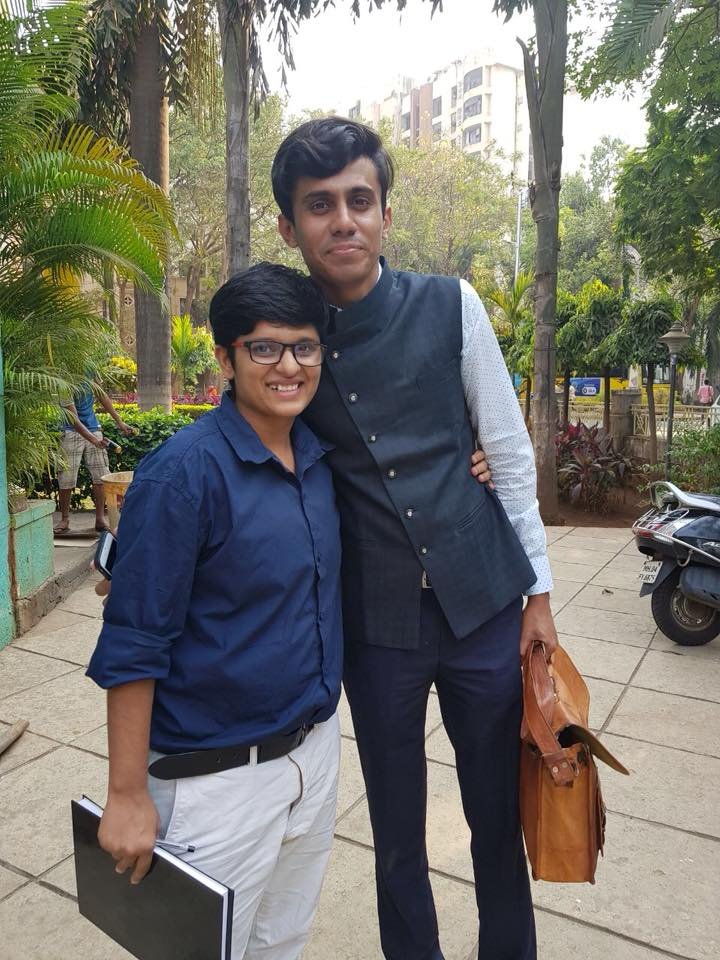 The participants presented their opinion about the issues and solutions to the problems related to rural sensitisation. Few of the students talked in favour of rural sensitisation while some also opposed it. In the end, after listening to all the participants the Panch gave their final remarks.
The Qknit Founder, Sumit spoke about the importance of self-acceptance by urging the student participants to be themselves without worrying ki "log kya kahenge?"  When asked about his experience, he said, "All the participants came up with different issues that impact the LGBTQIA+ community. It was really interesting to meet enthusiastic youth and have discussions with them. In my opinion, more colleges and educational institutions should start such conversations so we can reduce the dropouts and also help in creating inclusive spaces."