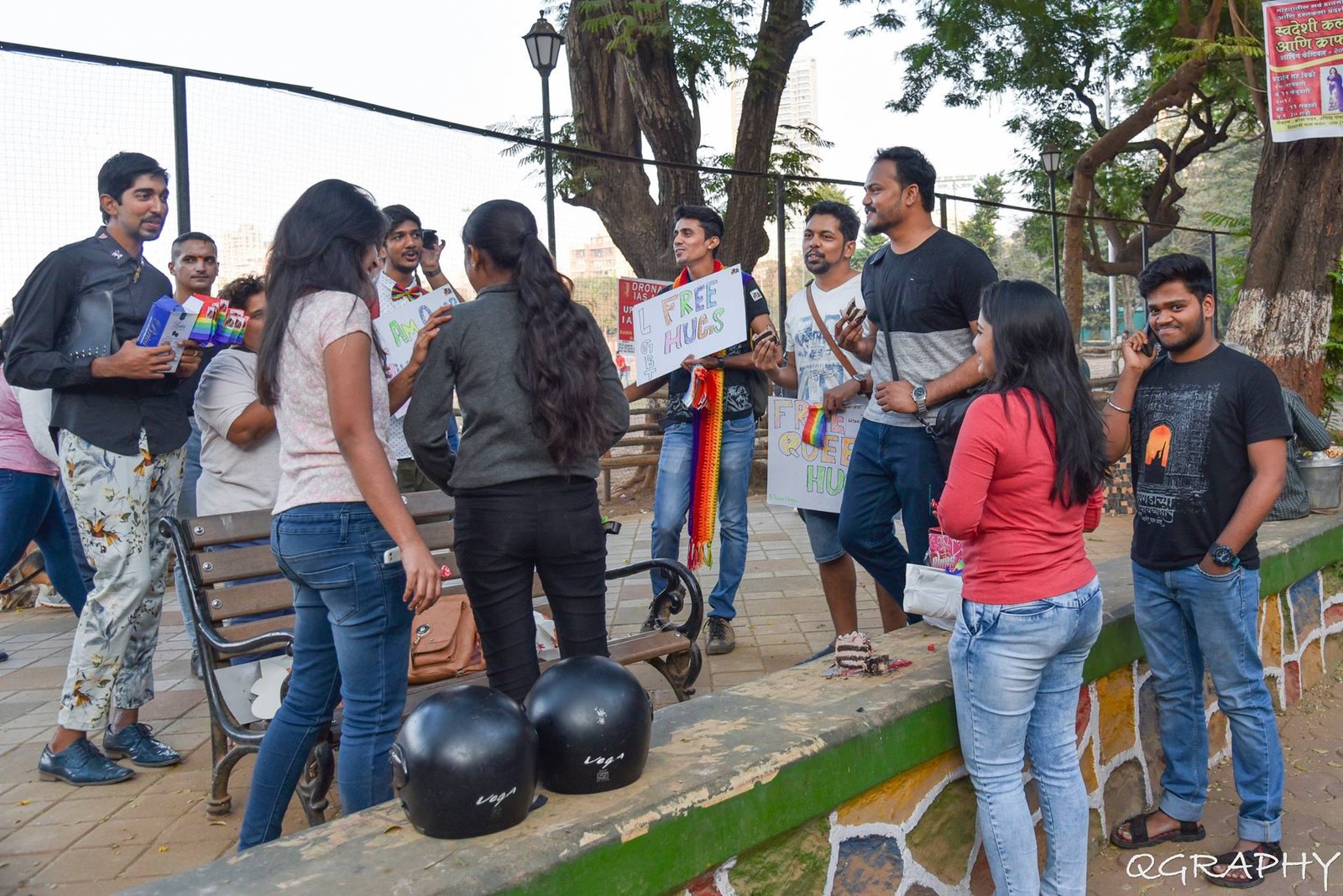 The QKnit is organising 'Queer Hugs' in view of the upcoming Mumbai Pride March 2019. We are delighted to have Gaurav CBO, Rainbow Tigers and Gaysi Family as our community partners.
Queer Hugs is a small attempt to show that LGBTQI persons are not different than others, that the community ought to be recognised, accepted, and be given the exact set of rights like any other citizen of the country.
So come along, celebrate Pride, celebrate Freedom, celebrate 'YOU'.
Event Details:
Date: 5th January 2019
Time: 4 pm to 8 pm
Venue: Outside Vashi Station, Vashi, Navi Mumbai.