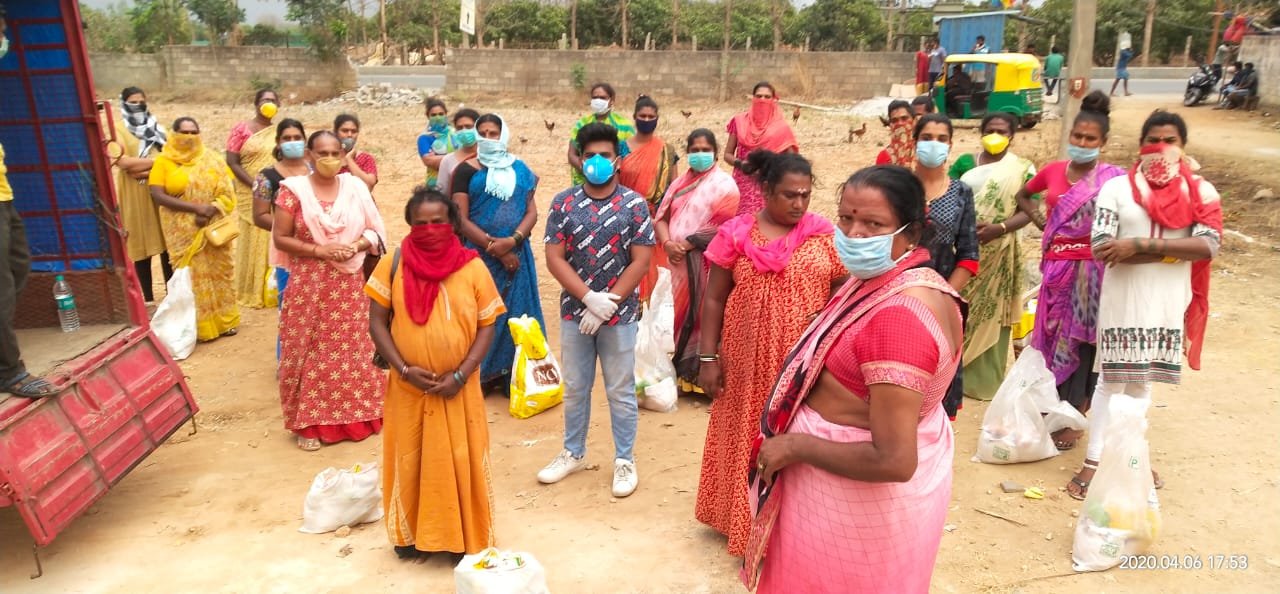 The lockdown has surely been a challenging period for the community as a whole. In the past two months, folx have been trying really hard to make ends meet. This has been the condition in the city of Bangalore too. Ayaan Syed and his team together collected data of around 1300 individuals who required help. Survival kits were created containing high-quality rice, sugar, oil, soaps, tea powder, biscuits, and lentils unlike the other survival kits given by organizations that believe in tokenism. The survival kits created was given to each of the 1300 individuals that would help them to sustain for two weeks. Ayaan and his team also helped individuals who are HIV positive for their medical care.
In conversations with Aayan, he remarked that the community needs to step up to help individuals of our own community. Considering our privileges, we must take that into account and help others who do not enjoy the same.
Ayaan states that in any crisis, it is the transfolx who are hit with torments regardless of what the situation is. Having options, be it the professional or personal, is not a privilege for our transfolx. Hence, in this tough time, we must help them. We must not forget that the freedom that our community enjoys is because of our transfolx.
'The problem with our community is that it is fractured and when our community itself is in this condition, how can we expect the larger society to help us?'
Ayaan declares with certainty that the future of the community is very bleak.
– Sharen Raphael Achangadan