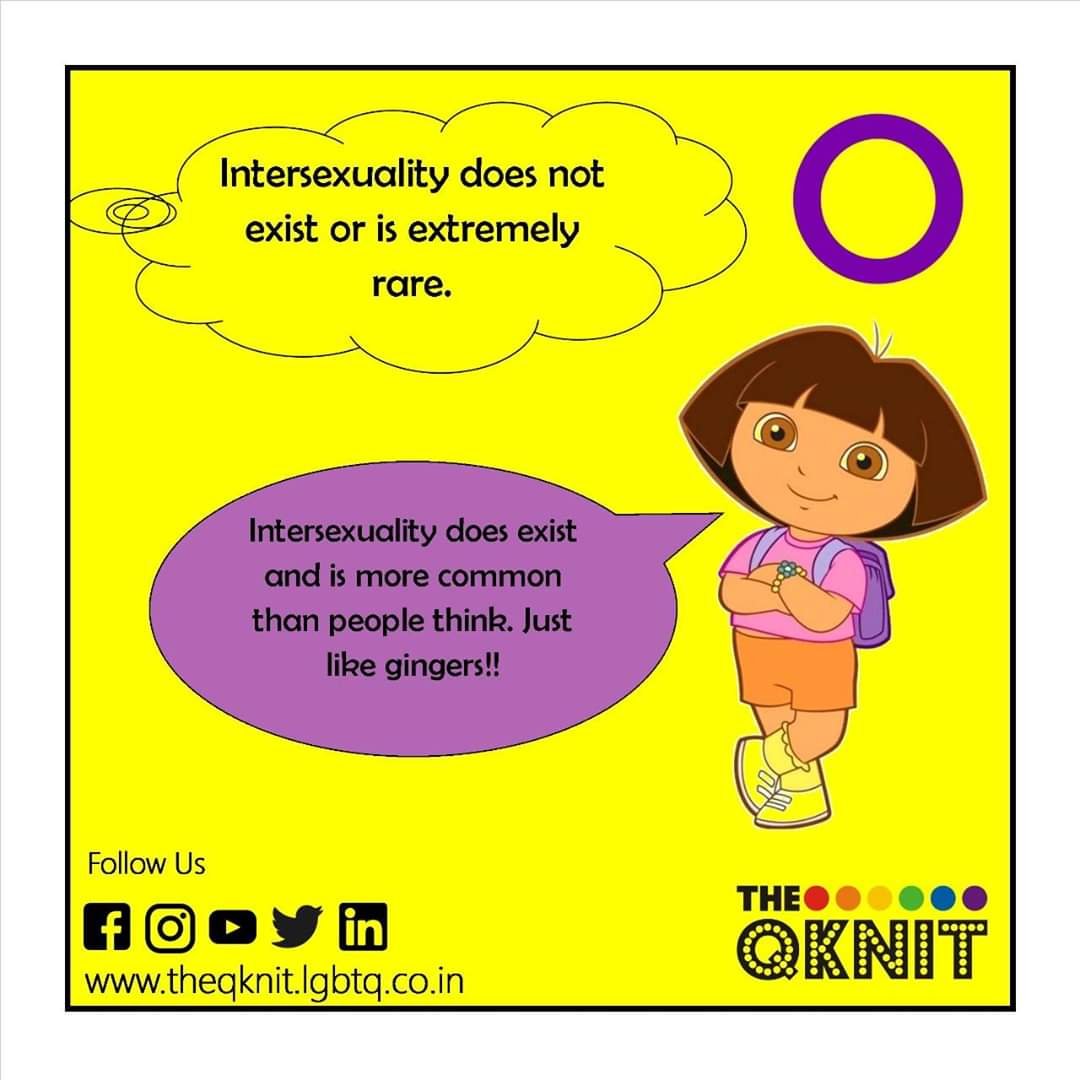 Our Aim
We aim to INCREASE awareness of the legal and social rights of the LGBTQIA+ community.
Our work is to UNITE individuals, groups, movements, and organisations fighting for equality under the law for the LGBTQIA+ persons.
We ENVISION a society free of violation, prejudices, stereotypes, and discrimination on the grounds of gender expressions and sexual identity.
Recent Posts
Contact
Email : qknitindia@gmail.com