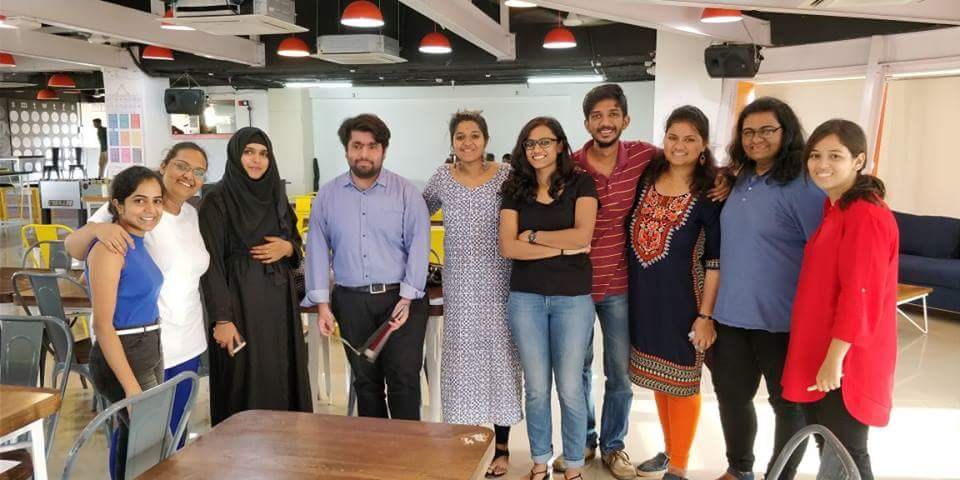 Youth are the present and the potential future of the country.  They constitute more than half of the total population and come from exceedingly diverse backgrounds.  Having said that, what is of utmost importance is to have spaces that facilitate greater youth engagement in issues that impact a large demography.  The One Future Collective Youth Meetup is one such space where young people come together to discuss, debate, and find solutions to the most pressing problems in the country.
The QKnit participated in the Youth Meetup on Mental Health which was organized at 91Springboard Andheri on 28th April 2018.  The Youth Meet kicked off with an icebreaker round that aimed at getting to know the participants' knowledge of important socio-psychological topics.  Through this exercise, the participants got to know each other, their likes and dislikes.
After the icebreaker, the moderators discussed critical mental health related concepts within the groups via the world cafe.  The main focus areas around mental health were – stigma, mental health and pop culture, and mental health laws and policies.  The participants delved into the issues concerning stigma, its types, its features, and its association with shame based on their shared understanding and personal experiences.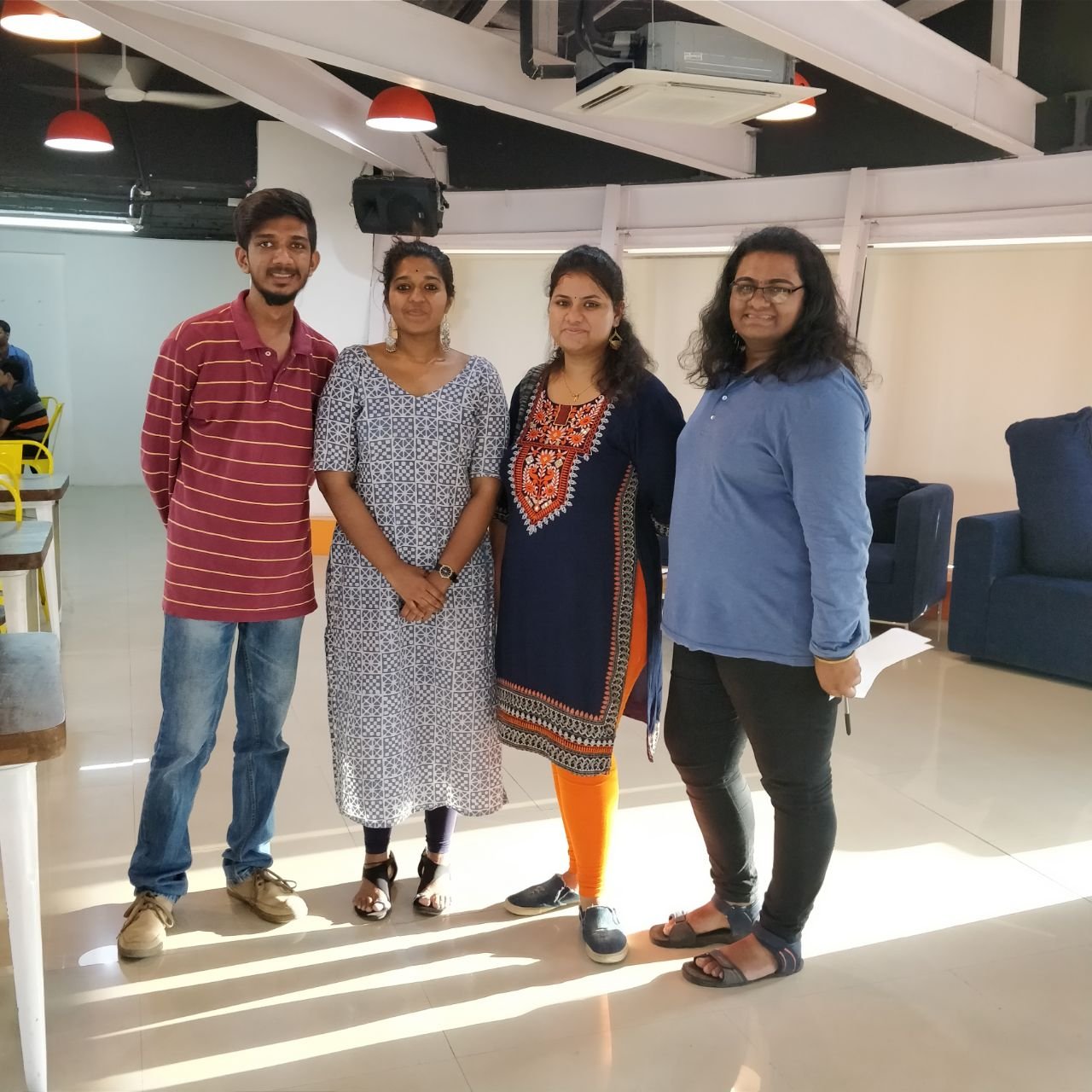 Following stigma, the next round of discussions were focused at understanding the role and relevance of mental health and it's impacts within the emerging pop culture scenario.
Finally, the third round of discussions was centred around important policy documents and legislations on mental health.  The discussion took us through the historical changes of policy and practice and also focused on analyzing the current Mental Healthcare Act, 2017.  A careful analysis of the bill made it apparent that although the act is made for the betterment of the people who are suffering from mental health related issues, in reality there are many loopholes which are barriers to providing a better healthcare system in the country.
The Youth Meetup concluded where it was agreed upon that improved targeted interventions and stronger mechanisms to sustain the mental health scenario in India are urgently required.  The Youth Meetup on Mental Health was truly an enlightening experience.  The space to openly and freely talk about depression anxiety and other health related issues facilitated the discussions tremendously.  The QKnit is definitely looking forward to engage with young people in the upcoming OFC YouthMeet which will address Sexual Violence in India on 19th May 2018.  See you there!