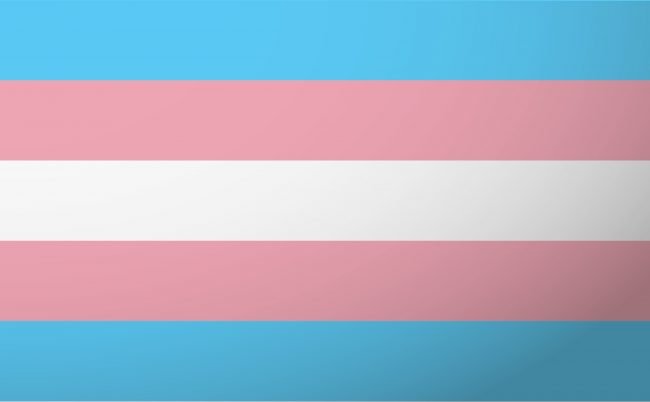 Good News! A positive step towards Transgender Community, Maharashtra got its first Transgender Welfare Board. The much-awaited Transgender Welfare Board (TWB) has finally been set up, with the Maharashtra Government making a provision of ₹5 crores for welfare of the community. It was first conceptualised in 2014 by the previous government and from then it was in process.
After the Maha Vikas Aghadi (MVA) government came to power, Nationalist Congress Party (NCP) politician and a Member of Parliament (MP) Smt. Supriya Sule had conducted a meeting with Cabinet Minister Mr Dhananjay Munde demanding the formulation of the board in the month of January 2020. Almost six months after the meeting, the state's social justice ministry has issued a Government Resolution (GR) announcing the formulation of the Transgender Welfare Board. According to the GR issued on June 8th 2020, a 14-member board was formed with the ministers heading it including transgender activist Gauri Sawant, Disha Pinki Shaikh and Salma khan as community representatives on board, which will ensure that transgenders are part of the policy decisions that affect them.
After the National Legal Services Authority (NALSA) judgement passed by the Supreme Court of India in 2014 which declared transgender people to be a "third gender", transgenders were still neglected in the society. There are thousands of transgenders living in Maharashtra state who are been discriminated in fields of employment, housing, public accommodations on the basis of their gender expression.
Smt. Supriya Sule being actively working for transgender community initiated this welfare board which will guide the transgender people on education, employment, health schemes, housing, bringing transgenders into the mainstream and ensure they have constitutional and human rights. The essence of the TWB suits the quote by Robert G. Ingersoll saying-
"Give to every human being every right that you claim for yourself".
However in an interview, Laxmi Narayan Tripathi, a transgender activist said, "While it is a welcome step that the much-awaited decision of forming the board has been taken, the board's current arrangement fails to give proper representation to everyone. They have included the traditional community members that are the Hijras. However, they have failed to include trans men and intersex persons on board." On this Vishwajeet Kadam, Minister of State for Social Welfare said, "I will look into this matter. We will give justice to the deprived. We will make sure they will have a representation in the board as well." My hopes are high for the improvements to be done in the future so that all the people under the umbrella term 'transgender' gets equal opportunity from the board. Therefore, Maharashtra's Transgender Welfare Board will surely bring more visibility for more understanding in society and be inclusive to all the transgender community to live a dignified life.
Remember! We are equal in front of God and Right to Equality- which is one of the six fundamental rights in the Indian constitution. It includes equality before the law, the prohibition of discrimination on grounds of race, religion, gender, and caste or birthplace. Every citizen, from Prime Minister to an ordinary individual, is subjected to the same laws. For a trans-friendly environment, there are many ways you as an individual can be an ally to the community. Ask for proper pronouns, educate yourself on transgender rights, ask questions respectfully, be a good listener, learn about policies affecting transgender people, contact local elected officials for legal advice, get in touch with schools & colleges for promoting transgender awareness, making a place for homeless transgenders in shelter homes, work with HIV prevention programmes, anti-smoking programmes or drug addiction treatment for the betterment of the community. Also now you can share the news about the first Transgender Welfare Board in Maharashtra to transgenders you come across on your way so that they can benefit from it.
I would like to thank Mr Varun Sardesai who is a Research Assistant and helping in drafting policies in Smt. Supriya Sule's office for providing me with basic details on Transgender Welfare Board.
– Ali Nawaz