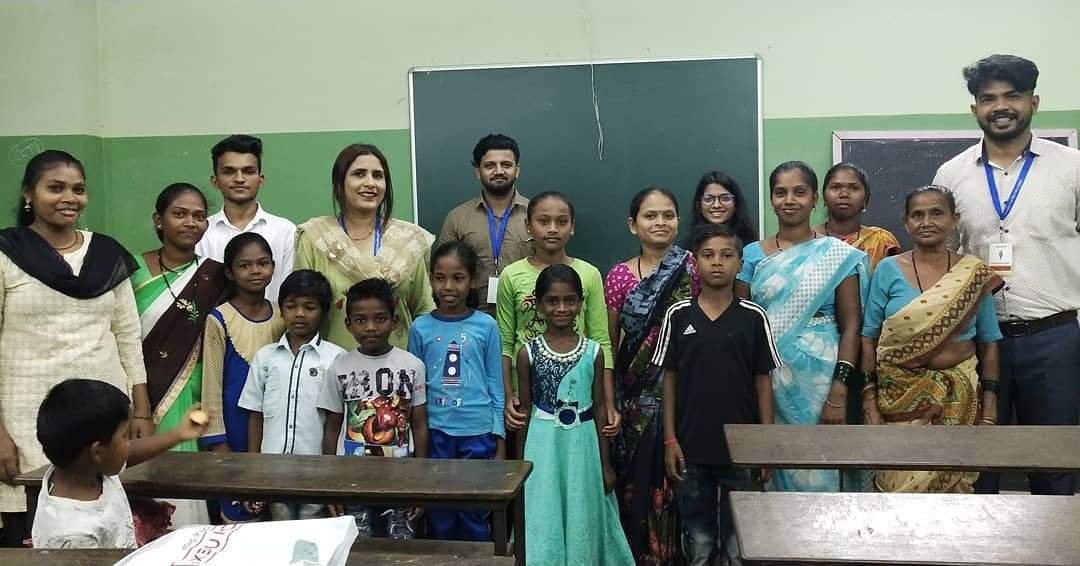 Our crumbling society has witnessed a lack of empathy and lack of accountability, but amidst this, the Rajani Foundation India has taken the responsibility to help this society. A group of ten unabashed driven individuals: Aniket Salvi, Ketan Kamble, Rupesh Ghosalkar, Pranay Jangam, Saima Shaikh, Javed Shah, Sushant Rokade, Aditya Naik, Saurabh Salvi, and Dinesh Darvesh decided to take responsibility for the tribal children in Raigad and Thane district of Maharashtra. Today they have expanded their team and currently have forty individuals in their team.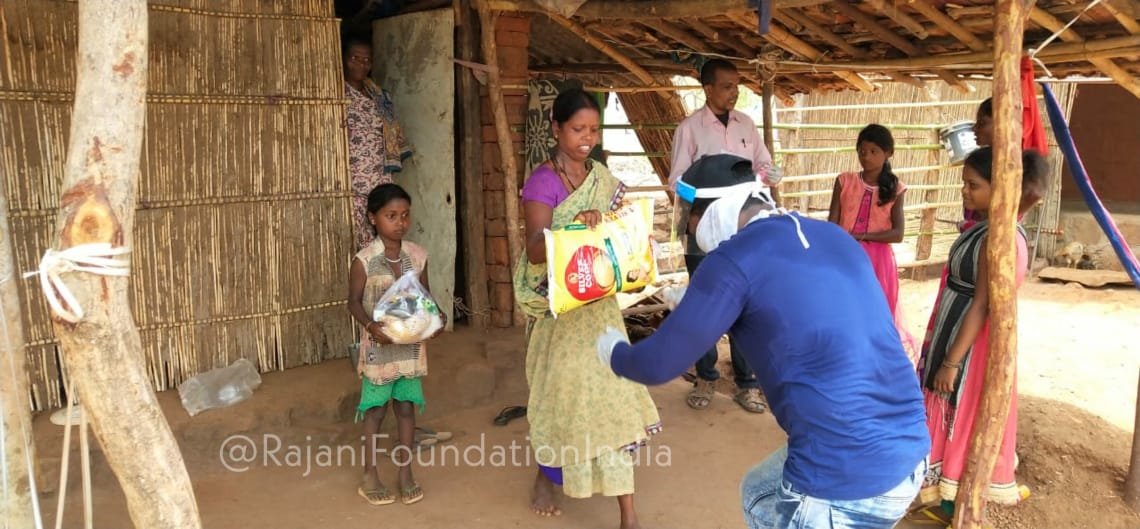 The Raigad, Thane and Mumbai districts consist of tribal hamlets, and we netizens are already aware of how India systemically marginalizes the already marginalized. Thus, 'Right to Education' is merely a catchphrase; education is not given the importance nor is being reinforced by the authorities in these hamlets.
To improve this systemic problem, the youth group started the programs: 'Each one, Teach one' and 'Sunday Teaching Program'. It ensures that the tribal children get free education and materials required for academics till class 12th. This gave rise to the first generation of learners in these hamlets with 205 children under these programs.
However, during the lockdown, the foundation carried out fundraisers to raise funds for these hamlets and provided food supplies to these adopted hamlets at Kalapur and Roha taluka. They also created checkpoints where food was made available for these hamlets. The team together raised funds to meet the needs of the adopted hamlets.
The most awe-striking aspect of this foundation is that the entire foundation functions with volunteers alone. The forty individuals in the teamwork with the foundation purely for the love of the cause the foundation stands for and aids to create the difference in this collapsing society that you and I are a part of.
Rajani Foundation India has been supporting the education of first-generation learners. Out of 205 students they have adopted, 95% of students are coming from Tribal community. We appeal everyone to support RF India's " Each One, Teach One" initiative.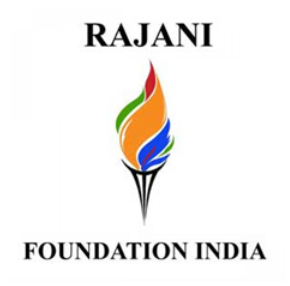 For NEFT / RTGS / IMPS
Bank Details:
NGO Name: Rajani Foundation (India)
Account No: 6408018413
IFSC Code: IDIB000V021
Branch: Vile Parle (East)
Bank: Indian Bank
Donation via the website:
By Sharen Raphael Achangadan