How do I even start to explain this year? 2020 came out all looking like a warm chocolate chip cookie. Then one bite and bam, Oatmeal raisin! Trying to motivate oneself is becoming a task daily. Just like 'kintsugi' a Japanese art form of repairing broken pottery with gold lacquer teaches us that- healing is your story so mend yourself with love. Loving one and another keeps us going, keeps us motivated to live life. 
Living in big cities people often face difficulties based on monetary expenses, employment. But like Manipur, a state in northeastern India, people face more hardships in the name of citizenship, community disputes, human rights violation, military insurgency, unemployment, lack of educational facilities and being neglected by Central Government of India. One such motivation I saw in "Ya_all" which reads as 'Yawol' in Manipuri means Revolution, is an organization founded by Mr Sadam Panjabam based in Manipur, he works towards empowering LGBT+ people living there through advocacy, life skills, health and education well being. They aim at restoring and recreating an inclusive society which will provide equitable services and opportunities to every individual through meaningful youth engagement and thereby working towards achieving sustainable development goals.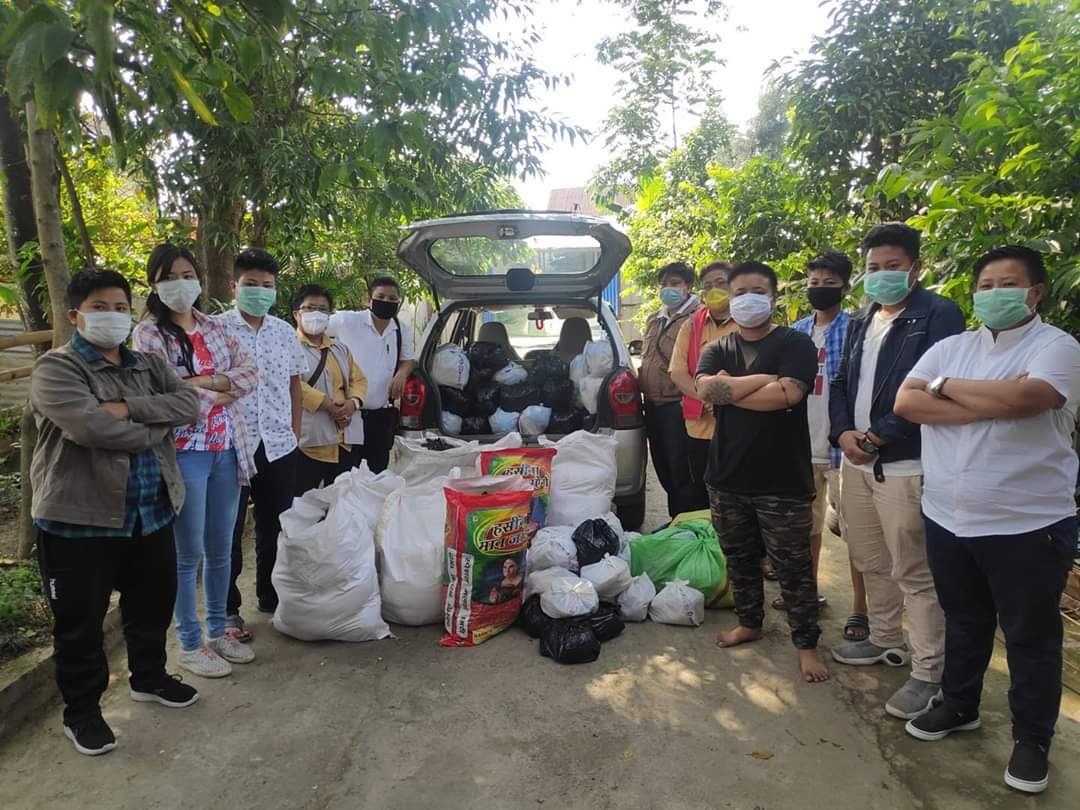 Being from the LGBT+ community we all face troubles at some point in our lives for our self-expression. Imagine queer youths living in Manipur where they have been deprived of additional issues. Becoming a helping hand for Queer people with its board members and many volunteers, Ya_all a youth-led organization is working at the grass-root level to eradicate the struggles faced by queer community. With more than 4000 individuals impacted with their events, workshops, training and services, Ya_all is also reaching out to people living with HIV and drug addicts. Being just a WhatsApp group in 2017, Ya_all is now working openly as a registered organization in Manipur conducting online and offline activities including film screenings, fashion shows, sports, social media campaigns. 
On 1st December 2018, ya_all implemented 'Khudol' which means gifts in Manipuri is a people lead initiative where they collect and donate stationery items, clothes, etc.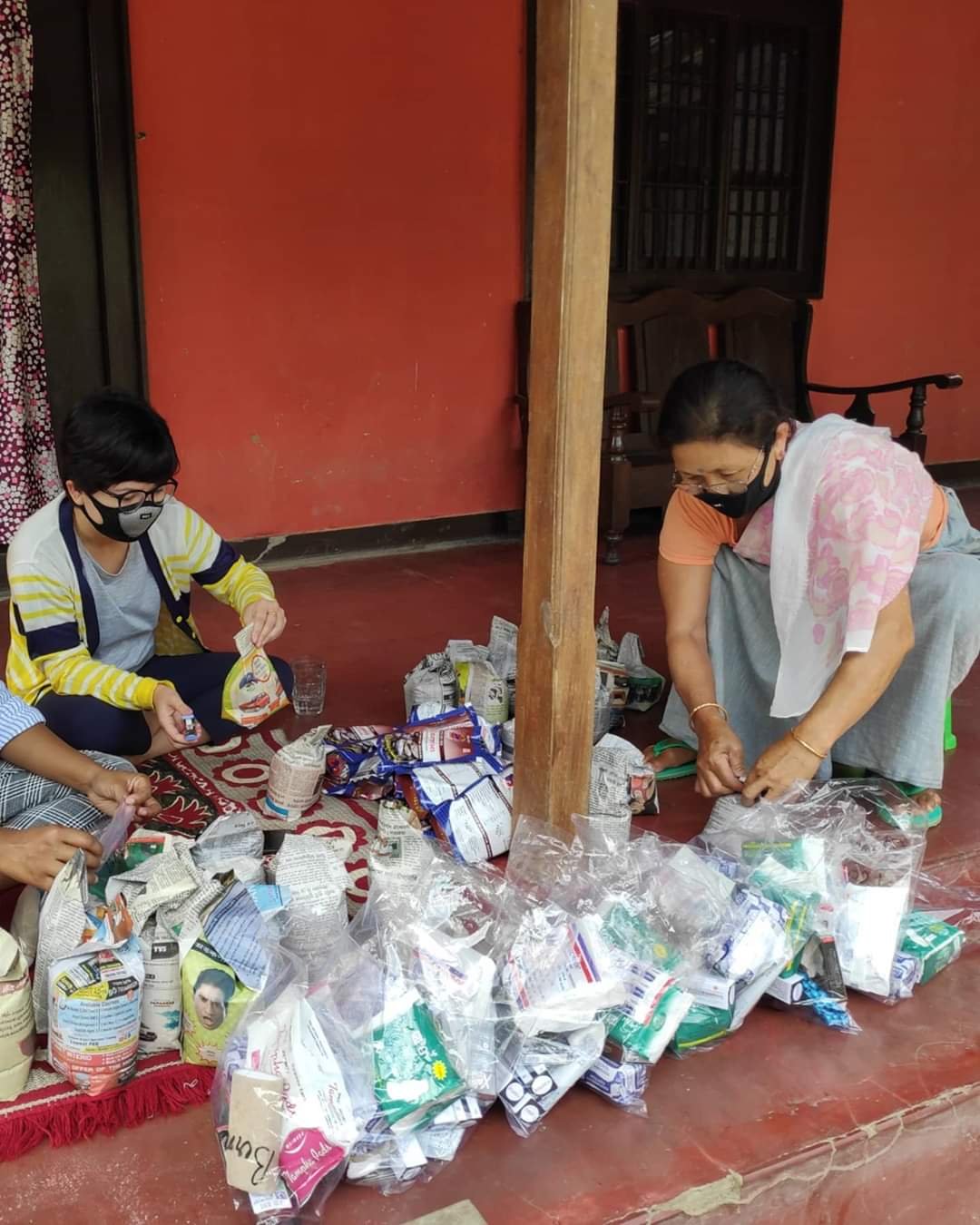 Their project Seven sisters organises workshops creating a space for LGBT+ people from northeastern states to exchange ideas, experiences, challenges freely. In 2018 they started their flagship event called 'Queer Games' in the light of LGBT+ awareness. To tackle inequality and fight for human rights Ya_all initiated Imphal Literature Festival. From 2019 Ya_all started a helpline number supporting on mental health, online bullying. First, of its kind in India, their initiative called 'Meitram' provides safe space to the community people. Space is run by queer individuals which acts as a training centre, library, cafe, short homestay and counselling. Ya_all also accepts intern on a rolling basis throughout the year. Interns can approach for a minimum period of 30 days and need to work 20 hours per week. 
In this tough times, Ya_all with their "Khudol Initiative" praised by United Nations and listed among 10 Global Initiatives led by young people around the globe towards Covid-19 response is supporting daily wage earners, labourers, construction workers, queer individuals, single parent, students, orphanage, migrants as Covid-19 relief work.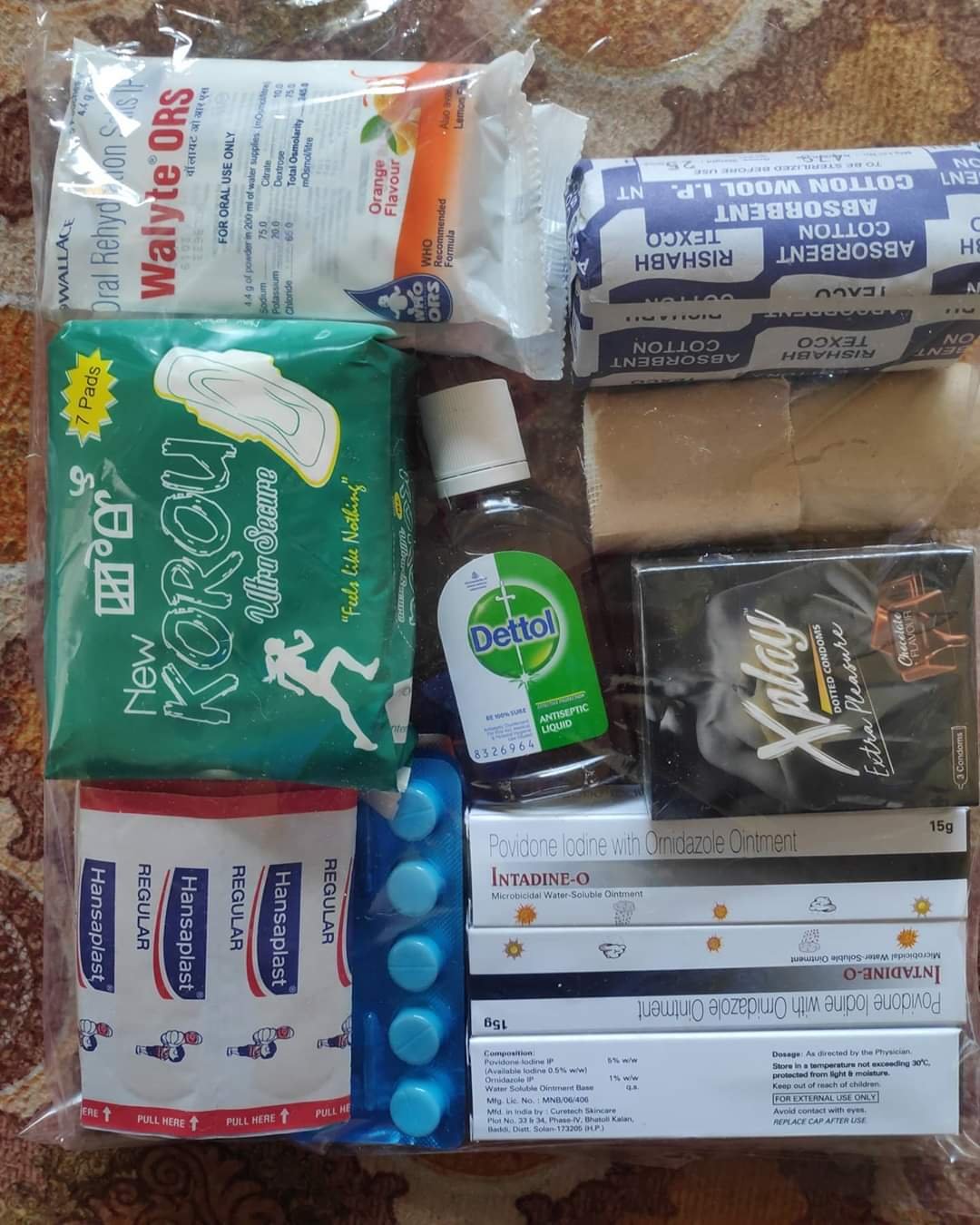 They have developed Transparent Face masks for Deaf and Hard of hearing people because regular face mask covers half of the face which makes lip-reading impossible. It causes difficulties in communication for a large group of people depending on facial expression and lip movements for inclusive protection so that a section of our community is not left out. In Manipur, they also held an online competition with a monetary prize for young people to share their stories in lockdown, sketch/paint, a graphic design which shows their experiences of lockdown. They had Handed over food packs and medical & hygiene kits for Transmen/Transgender through All Transmen Association Manipur for distribution across Manipur. In Phouden area in Thoubal district where there is a large population of Muslim community, Ya_all distributed food packs to elderly women and households. In bishnupur district, the small businesses have been affected majorly, facemasks and hand sanitizers have been aided to them for their protection by Ya_all.
They have helped many students who were stuck in Manipur with ration kits and introduced them to local support groups. 
Under its 'khudol' initiative, Ya_all is doing splendid humanitarian social work.
The quote- "Every revolution was first a thought in one man's mind, and when the same thought occurs to another man, it is the key to that era" by Ralph Waldo Emerson, speaks highly for Mr Sadam Panjabam and his wonderful team. 
For more inspiration and if you would like to donate and help the needy please look into their website www.ya_all.org and their Facebook page Ya_All. My best wishes for Ya_all team to reach new milestones in future.
By- Ali Nawaz